Other services
Training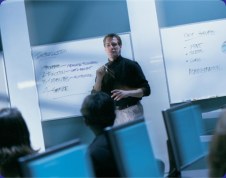 Complete Ions LLC. can offer you training for operators and engineers from a one week system overview to a full 5 week course for first time engineers.
CE Marking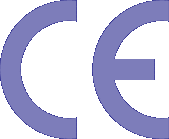 For equipment coming into Europe and machinery moving inside Europe, Complete Ions LLC offer testing to comply with the WORK EQUIPMENT DIRECTIVE. This includes CE testing with a final report and machine badging.
System Sales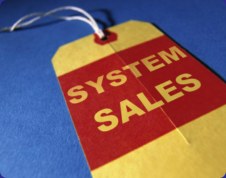 We can offer you various services to help sell your old tools or to purchase new ones.
Complete Ions can overhaul and refurbish your old tools either at your site or at ours and demonstrate and remarket it to potential buyers to get you the best return on your investment.
Complete Ions can inspect any tool that you intend to purchase and give you a comprehensive report about its condition and costs to refurbish.